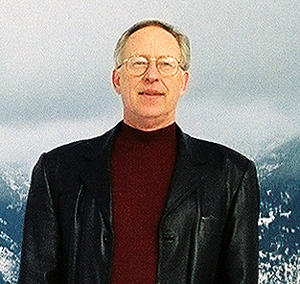 Eagle Wings Ministry exists to equip and release God's people into ministry. We serve to help you grow in your relationship to the Lord, and in your personal ministry. This ministry is presented by Phil Wiebe. It my desire to help God's people reach their place of freedom and purpose in Christ.
Phil is an ordained minister. He has served as pastor of three churches. He is available for evangelistic ministry or seminars.
Special Emphasis Ministry:

Revelation Seminar or Emphasis

Evangelism Equipping & Training

Equip and Release God's people in their Spiritual Gifts

A Fresh Vision of Jesus

Virtual Tour: Israel, Island of Patmos, Ephesus

Evangelistic Meetings

For question concerning my ministry or availability, Click on Ministry Contact.
Online ministry to individual needs is available. You may contact us for personal, confidential Bible based ministry via email.